Let's start this year with luxury! Isn't that a good New Year's resolution, especially if you are all about new yarns and new adventures and other things new! Even though this yarn and collection were launched late last year, I feel like right now is the time I can look back and reflect on this whole process and development of how it came to be.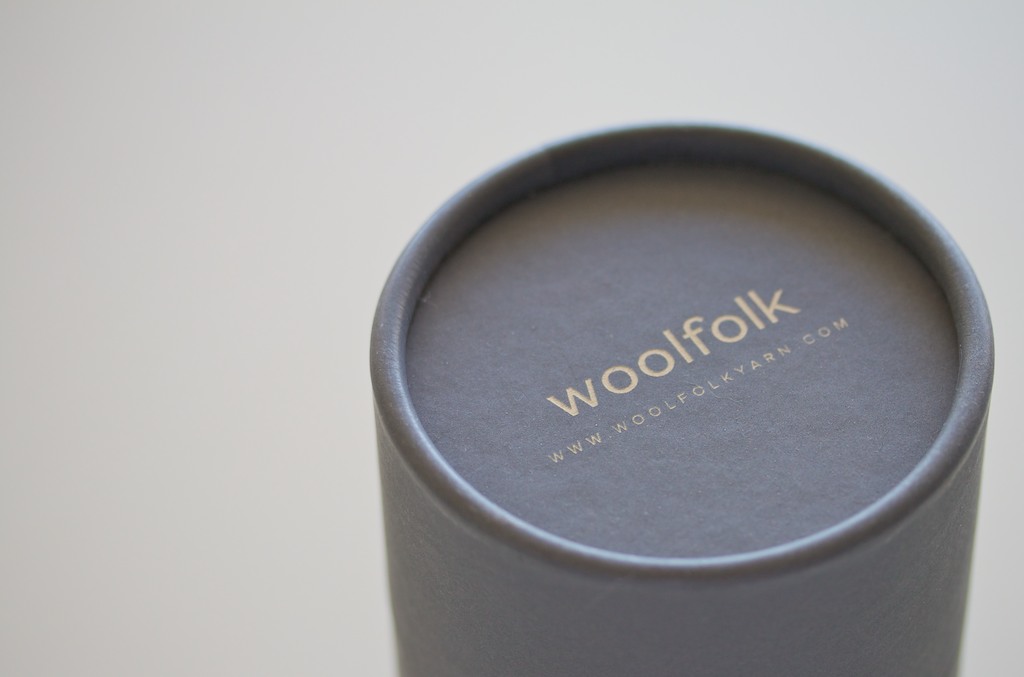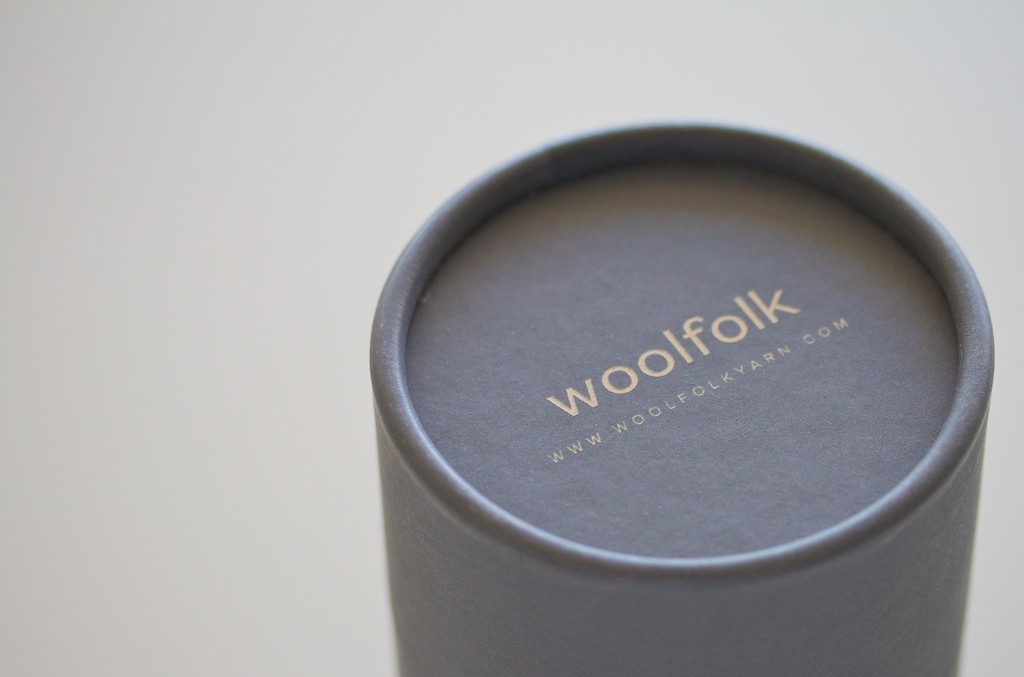 Around May last year, Kristin Ford, who I have worked with previously, shared her ideas for a new venture and quite unique fiber that she has discovered and that noone in the North America was offering to hand knitters. I was thinking we were already quite spoiled here with a wondrous fibers available in yarn form, so this was very intriguing. I think the moment I have touched the skein, my words faltered in trying to describe the feeling. It was just undecipherable "Ahhhh!" and "Mmmm" followed by questions in my head – How?? How?? How is this just a merino!? I have knit with fair share of merino yarns before and they have been very soft but nothing felt like this. I don't think cashmere yarns I have knit were often even this soft before wash. To learn the why's and how's of this amazing fiber Ultimate Merino® please head over to the WOOLFOLK's website to read and watch a beautiful video about Patagonia region and the efforts for the grassland regeneration. To add more, each company that is part of this project is paying back the farmers to continue helping them to continue maintaining sustainability and quality of the fleece. So when you pay for it, you contribute to that as well!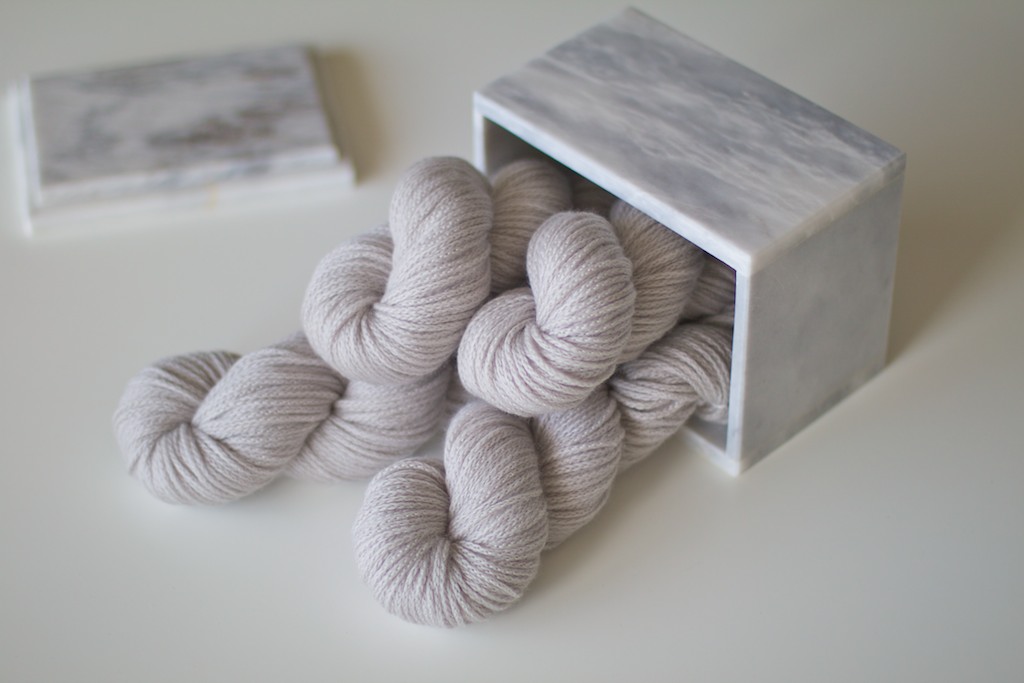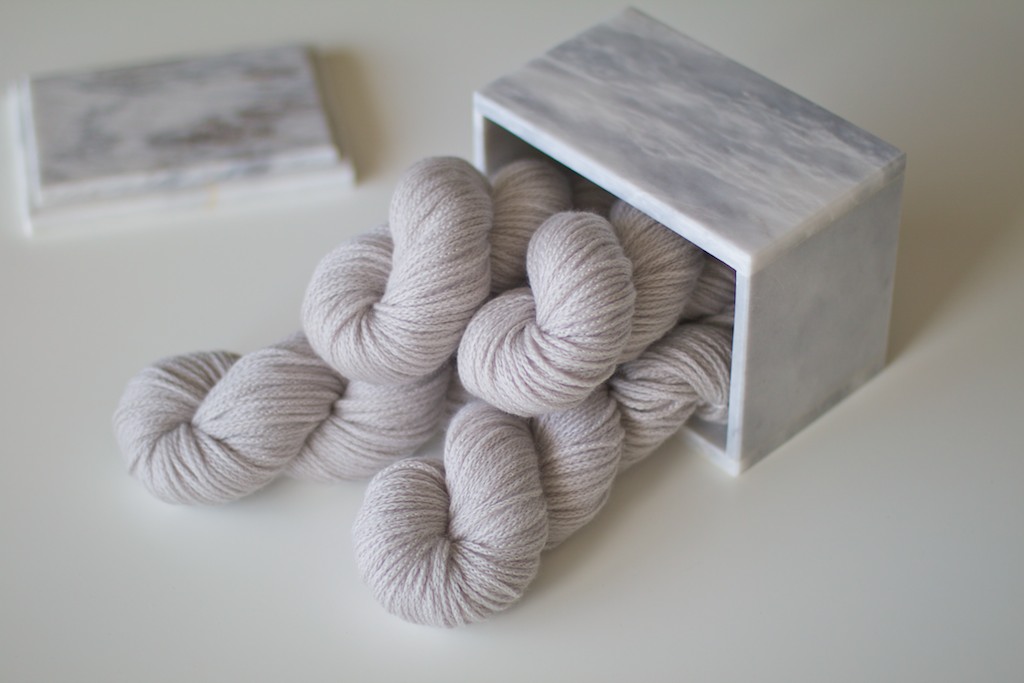 Now as for the yarn, Clara Parkes of Knitter's Review was among the very first people to touch and graciously review the yarn and you can read her detailed description of experiencing Får here.
Woolfolk yarns currently come in 2 different weights – FÅR is a Worsted weight, chain-like construction and TYND is a fingering weight is a nice 2 ply twist.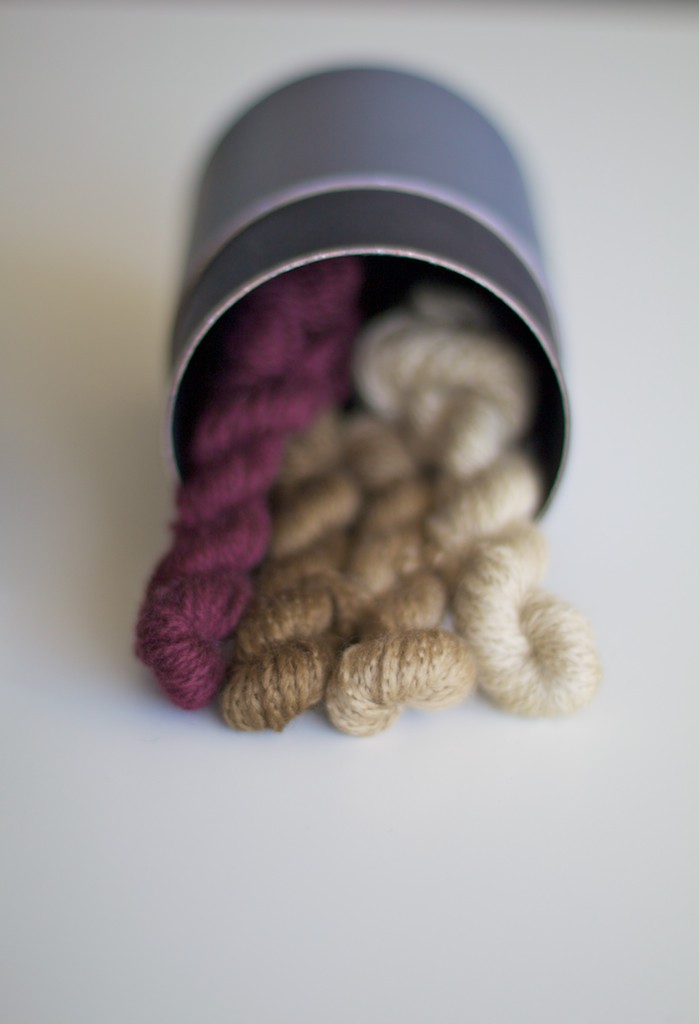 When approaching ideas for designs in these yarns, I tried to go a different route than I usually pick when designing olgajazzy patterns. The quality and luxury of the yarn itself was dictating or even demanding the minimally textured, classic, yet clean and conservative modern knits approach. With well-thought out details through medium of construction to keep any knitter's brain occupied, but not requiring every bit of concentration, so knitting itself is enjoyable. You and your Woolfolk yarn need some quality time to truly appreciate the tactile enjoyment of working with this yarn. And with a great knit result that can be worn on any occasion when you wish to wrap yourself in a cloud.
(Click each image or design's name above it to see more images of them).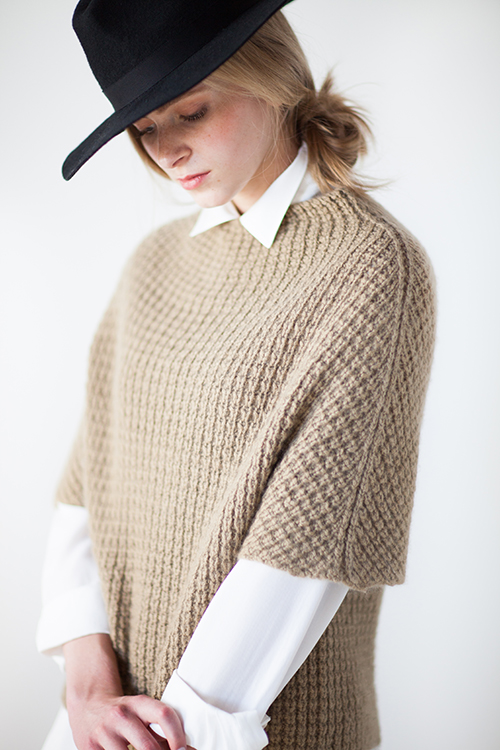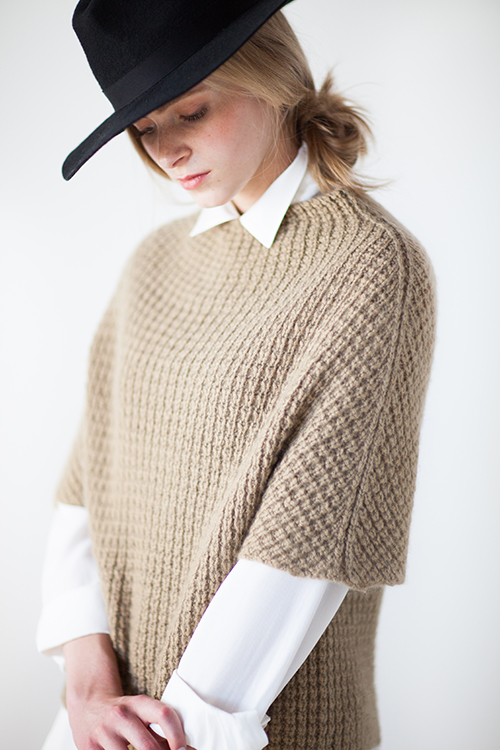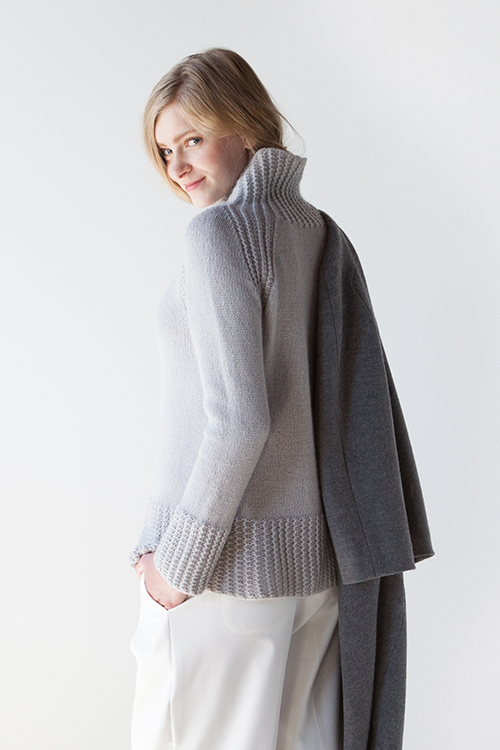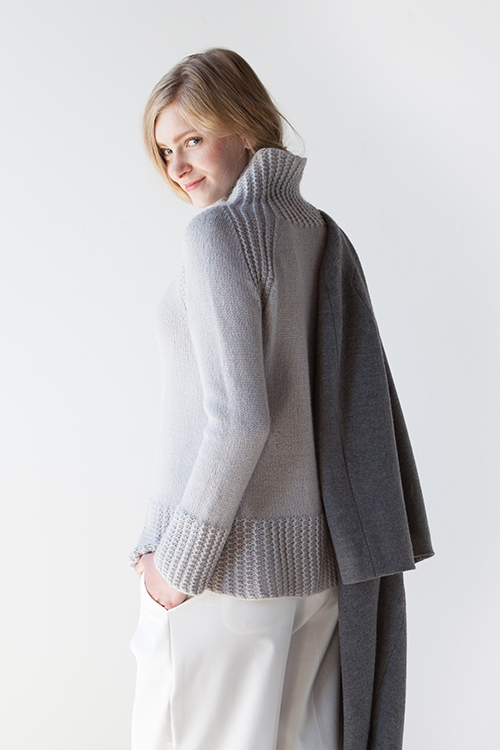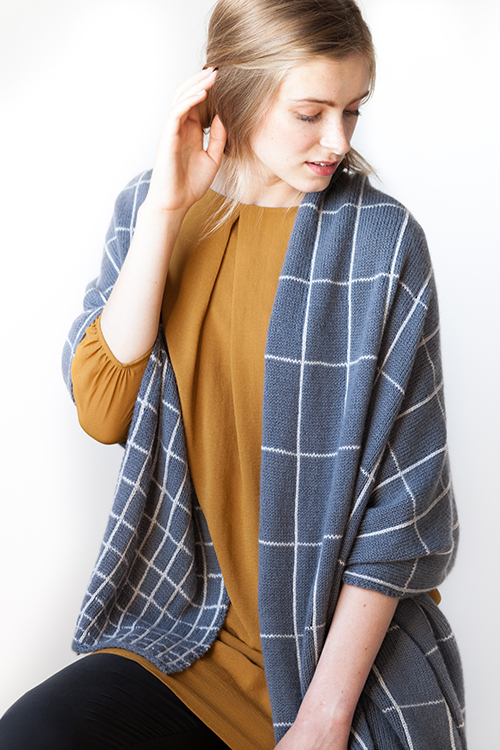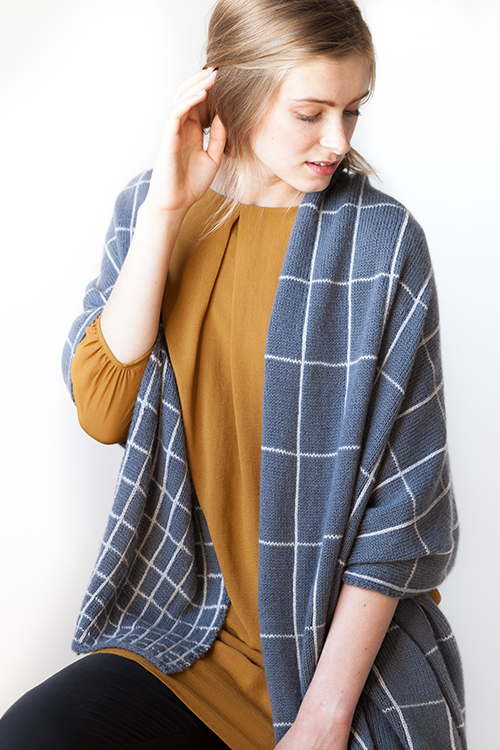 Small details and accents that draw the eye, but are not distracting from the fiber of the yarn and overall look of your knit.  These knits have no time, no age, they are the kind of knits most of us want to wear or do wear every day, Woolfolk just adds that doze of scrumptiousness.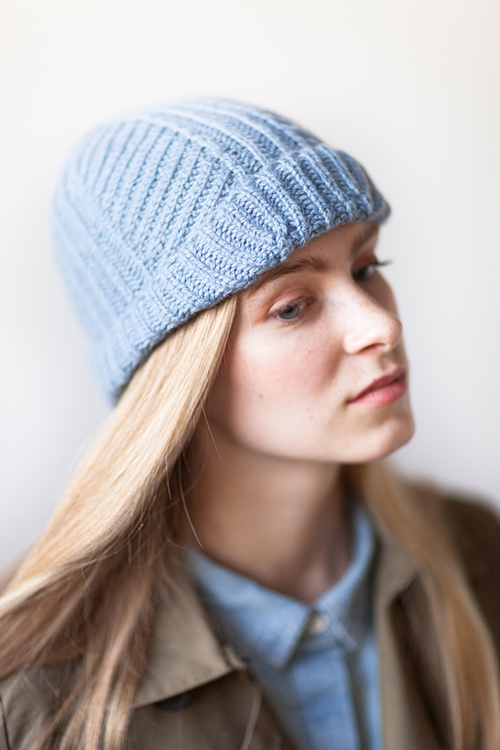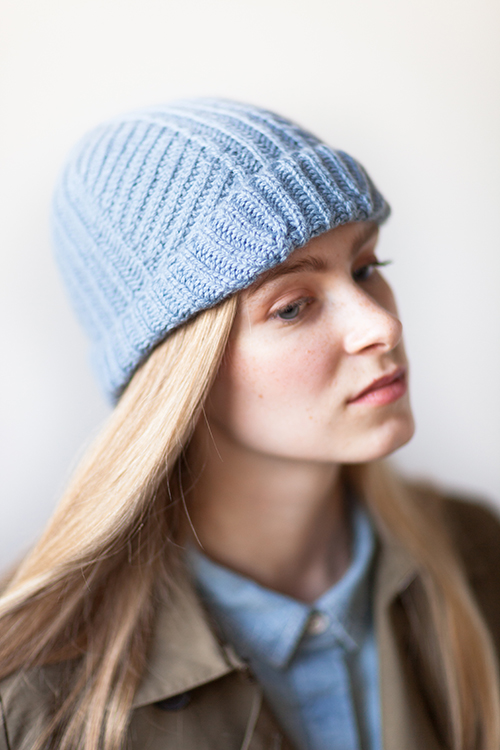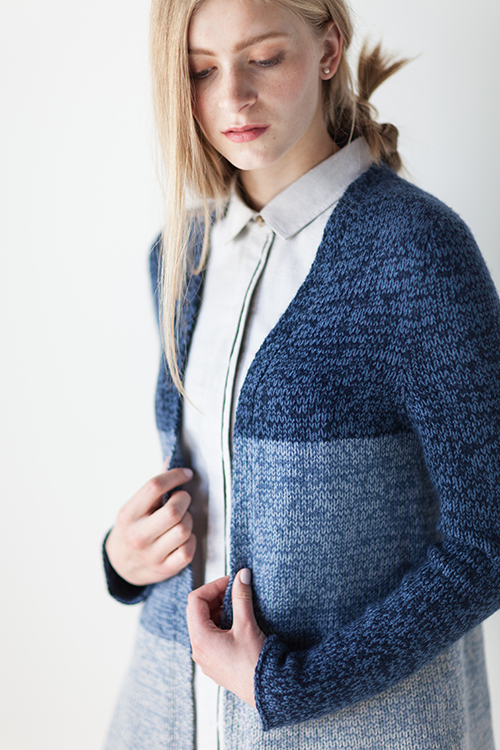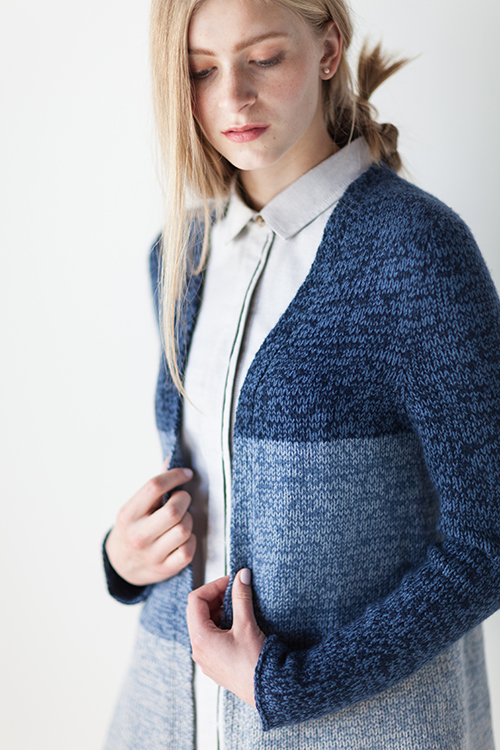 As I was editing through my process I have found it quite satisfying. The yarns  and the collection read very Scandinavian-style to me just like the founder's ancestral roots  and make me proud to have created something absolutely new to me. And reminded myself why I collaborate on projects like that, to make me step out of my comfort zone and learn something more about myself as a designer. As the moment we stop pushing ourselves and trying, creativity tends to stagnate.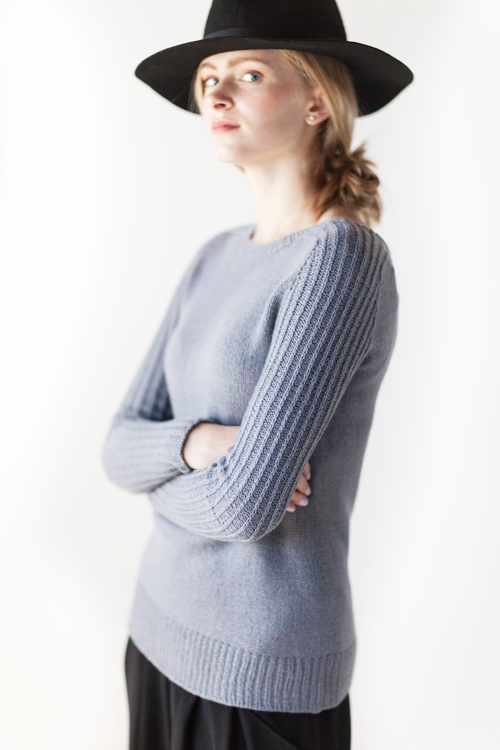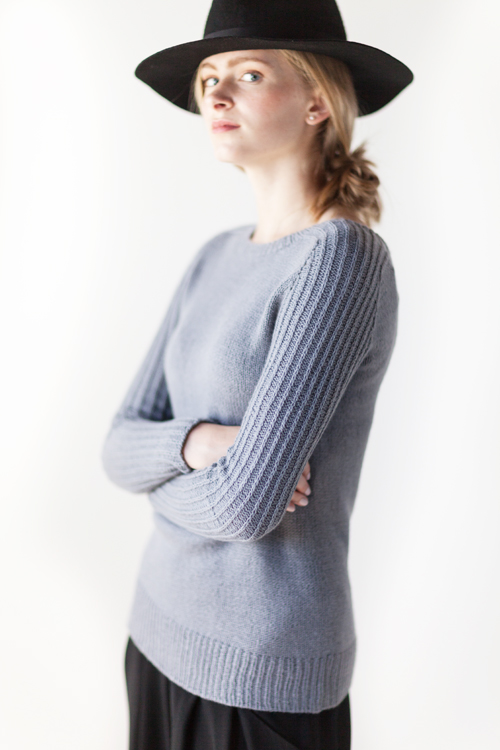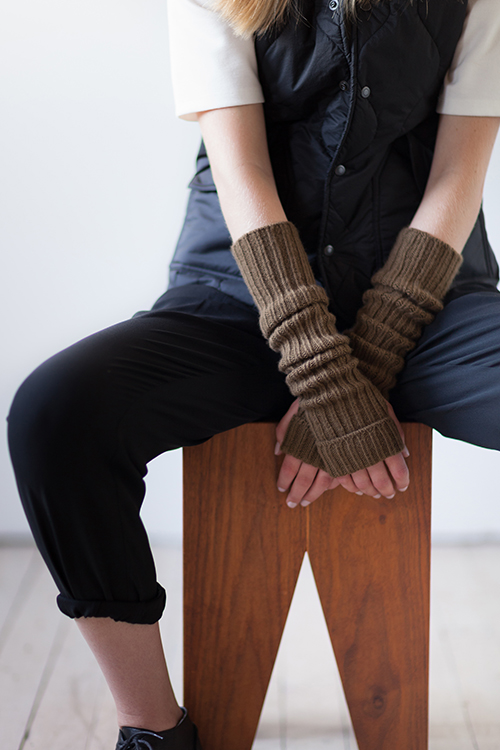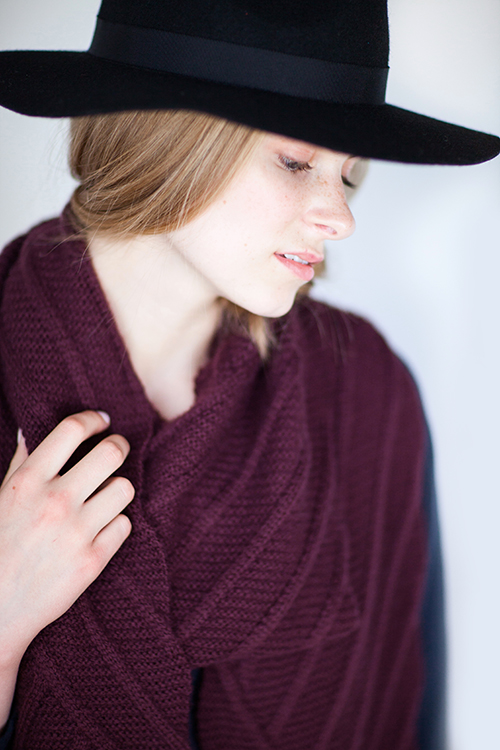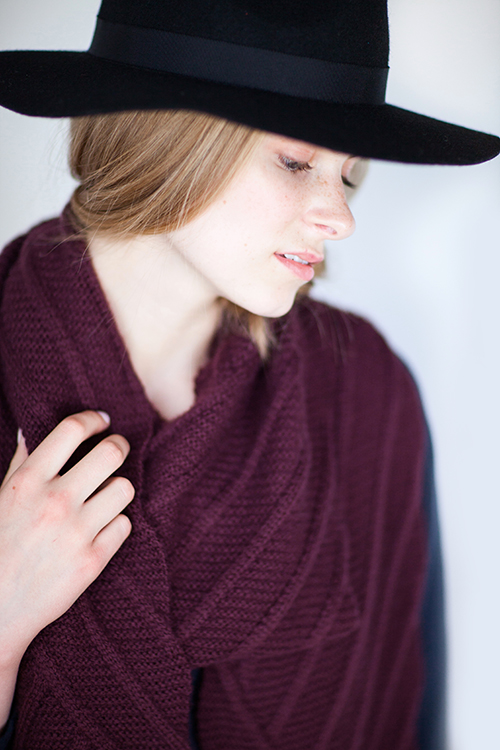 I want to thank everyone who has already knit many many sweaters and accessories and wrote about this collection,  I am truly humbled that you love it so!
I want to thank Kristin for creating such a unique opportunity and for her unique vision and my brilliant friend and Ori Ami Knits co-author, Vanessa Yap-Einbund, who did an amazing job on the collection's photography as well as Woolfolk's  (and mine!) websites.
HAPPY NEW YEAR! And in celebration of it – the luxury giveaway!
I am giving away the entire (8) printed  patterns WOOLFOLK COLLECTION FW 2014 as well as a skein of Woolfolk Får and a skein of Woolfolk Tynd to 2 lucky winners!
Please leave a comment below until end of Tuesday, January 6th (which is going to be my Xmas eve) and I will draw the winner the following day!
Good Luck and Happy Knitting!!!