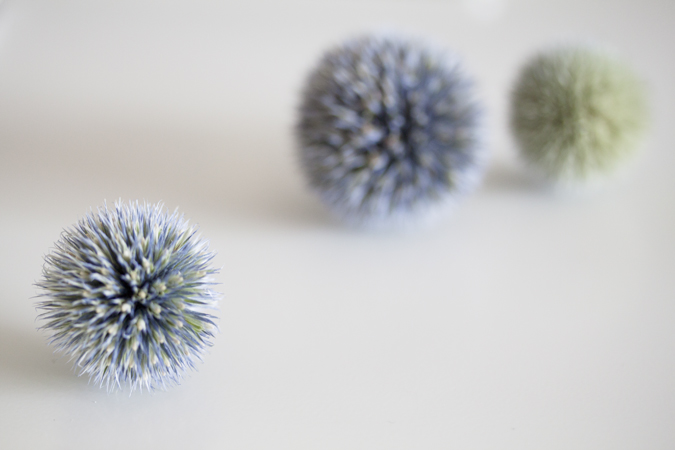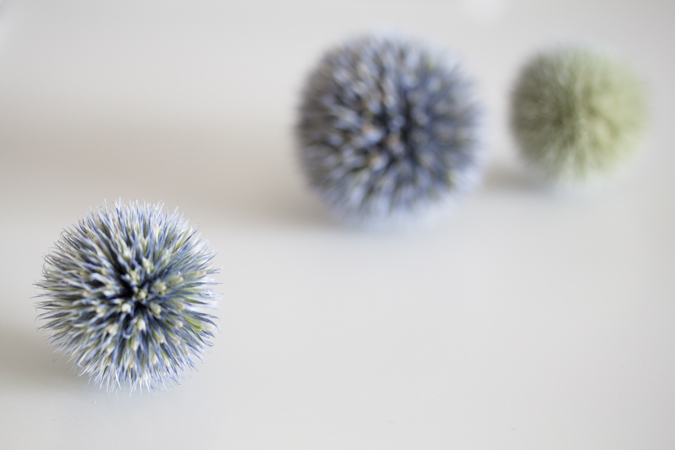 Congratulations to Christina, Paula Castro and Archipurlago!  You three won the yarn and Swirl Necklace pattern to make your own!
Thank you to everyone playing along on this giveaway. I hope this little accessory inspired you to craft your own regardless the climbing temperatures.
And Happy Easter to all those who celebrate today!