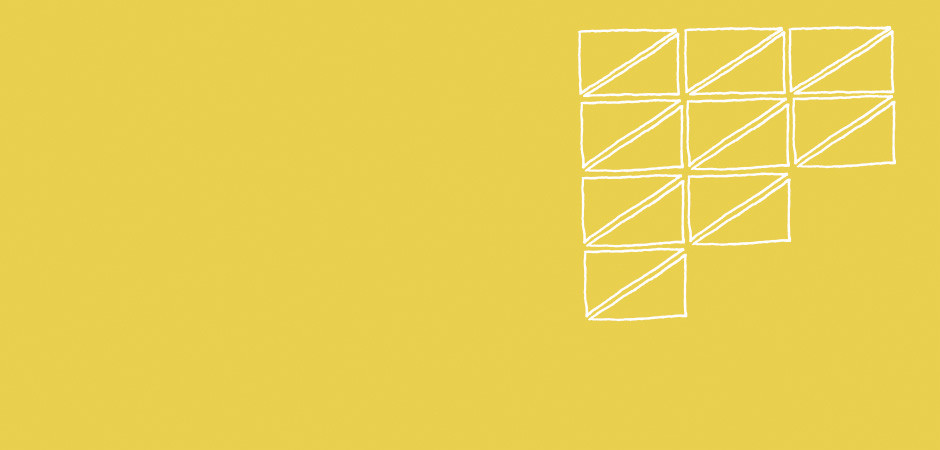 Errata
All our patterns are carefully sized and professionally tech edited and most of the patterns are test knitted prior to their release.
However, we are all human and a typo or an error may sneak in regardless. Please let us know if you spot any errata or you can also visit and join our group on Ravelry to review any recent errata and more.
Hinata Cowl
Row 18 and Row 26 should read: K3, *p6, k6; rep from * to last 3 sts, k3.