I have been seeing the new pieces from Junya Watanabe's Fall collection popping up here and there at online retailers and every time I could not stop admiring them as they resonate so highly with me. And no wonder, about 5 years ago I have published several knitwear patterns while still living in Japan and that were very much inspired by it. And I couldn't help but share today these amazing Junya Watanabe pieces for their unique architectural looks. And how slashed fabric is creating "mesh" and adding dimension with positive and negative space for the unusual pieces for one's modern wardrobe.
In fact I do covet several of them, which only makes me yearn to knit Hari (jap. needle, spike) again on a larger scale with worsted yarn for a more dramatic effect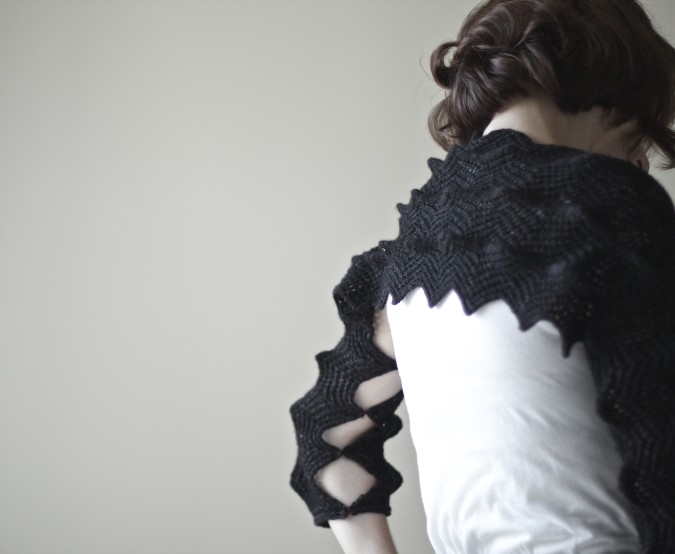 and create Ami-Ami (jap. knitted net) on a larger woolen scale for a malleable yet warmer piece to drape over my coat this winter.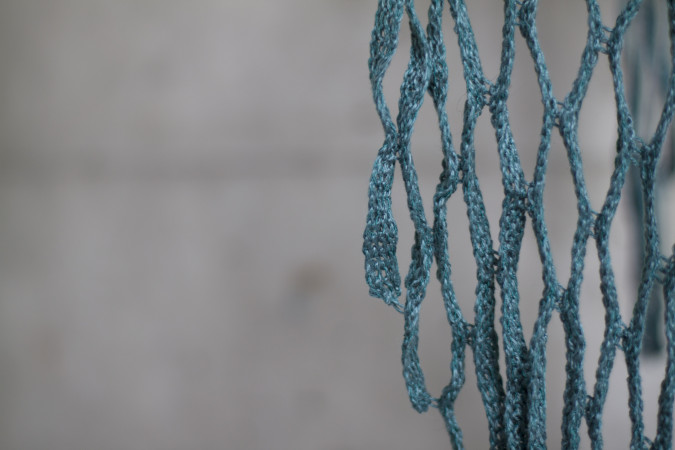 And please enjoy the genius of Junya Watanabe below, courtesy of net-a-porter, nordstrom and farfetch websites.